Yasuyuki Otake
Corporate Executive, General Manager, Bio-Pharma Services Dept.
Yasuyuki Otake has over 20 years of extensive leadership, business development and CDMO experience in the pharmaceutical contract development and manufacturing industry. At Ajinomoto Bio-Pharma Services, he is responsible for managing the global Aji Bio-Pharma business (Belgium, United States, India and Japan sites).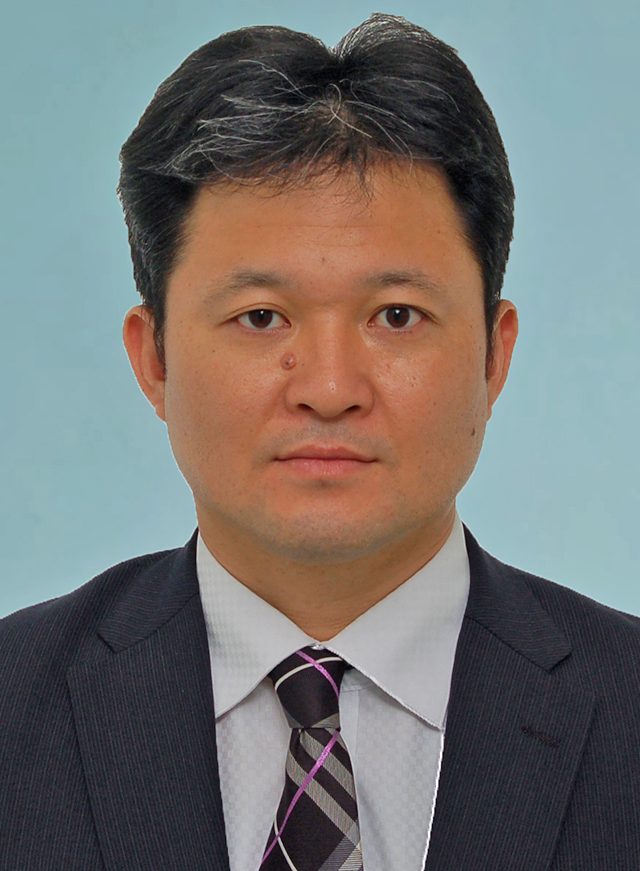 Career
Mr. Otake began his career with Ajinomoto as a process chemist for the CDMO business in 1999. In 2005, he worked as a process chemist at Ajinomoto OmniChem in Belgium. In 2007, he returned to Japan to lead the CDMO business at the Tokai facility, and in 2012 was moved to HQ in Tokyo and assigned as the Head of AJIPHASE® business, responsible for business development activities for AJIPHASE and the oligonucleotides.
Mr. Otake started in his current role in January 2021.
Education
Mr. Otake holds both a B.S. and a Master's Degree in Engineering from Kyoto University.