Craig Logan
Vice President of Finance and Chief Financial Officer, US
Mr. Logan has over 25 years of diverse finance and accounting leadership and executive management experience. At Ajinomoto Bio-Pharma Services, he is responsible for the all corporate finance & accounting functions, investment strategy, and overseeing administrative, IT and legal operations for the US operations.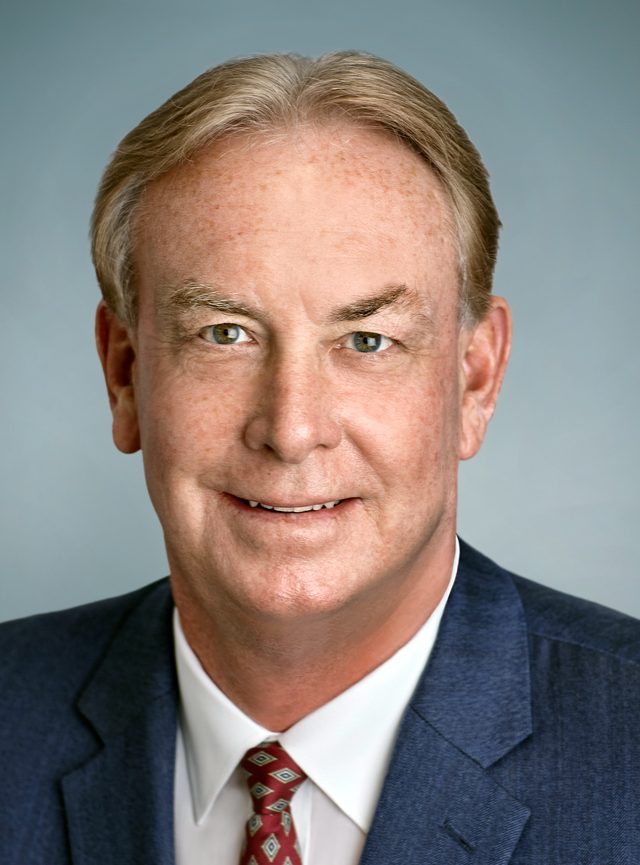 Career
Mr. Logan started in his current position in June 2017, after serving as VP-Finance, Procurement, Real Estate & Shared Services for Sony Electronics, Inc. (SEL). in San Diego since 2004. His Strategic Sourcing and Business Partnering leadership led to annual savings of over $15M. Previous to this role, Mr. Logan was in charge of corporate shared services, support functions, finance and accounting activities of the company. In SEL's Accounting Services Center, his duties included Accounts Payable, the U.S. Payroll, employee benefits accounting & administration, oversight of FP&A operations of the company's IT Systems and Supply Chain support groups.
Prior to Sony, Mr. Logan was VP & CFO of Mobile Telesys Inc., a former retailer for Verizon Wireless and AT&T Wireless in San Diego, and CFO of Co-Mack Technology, Inc., a plastic injection molding company. He also gained considerable business experience as General Manager of Thornton Winery in Temecula, California after 10 years at Wavetek Corporation, a high tech electronics manufacturer in San Diego.
Education
Mr. Logan earned his MBA (Finance) from San Diego State University and his bachelor's degree in accounting from Millikin University in Illinois. He has been an instrumental member of the Global Advisory Council for American Express and former board member for the Supplier Diversity Council in San Diego.