Erik Riley
Vice President of Finance & Accounting, US
Mr. Riley is a seasoned business planning and financial services professional with extensive leadership and management experience. At Ajinomoto Bio-Pharma Services, he is responsible for the finance and accounting functions for the US operations.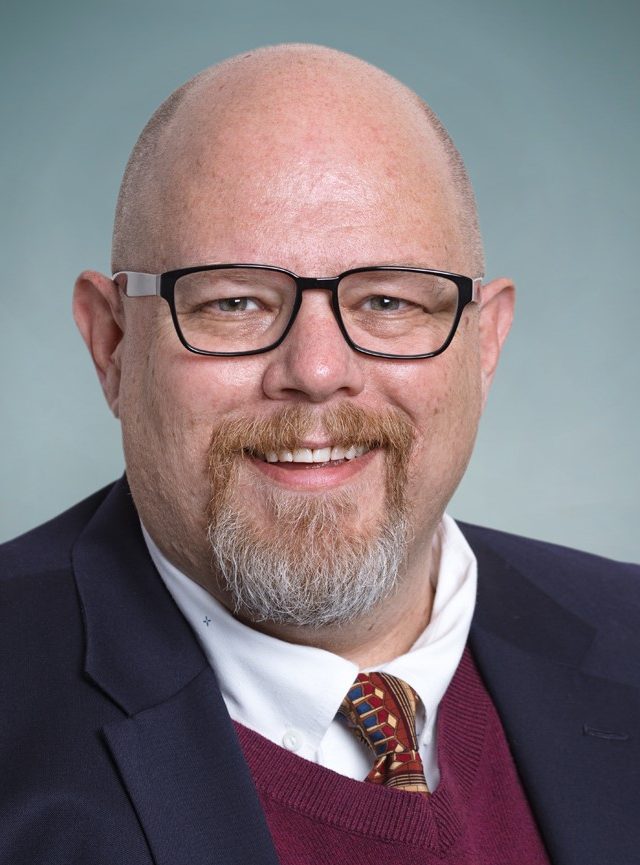 Career
Mr. Riley has over 20 years of budgeting, forecasting, business planning, including both business unit and corporate management experience, in global, local and start-up settings.
He joined Ajinomoto Bio-Pharma Services in 2017 as Director of Financial Planning and Analysis with responsibilities for forecasting, budgeting, reporting of operations for the US site.
Mr. Riley started his career in the consumer electronics industry, and has considerable experience working with major international manufacturers, distributors, and technology developers. With increasing levels of responsibility and scope throughout his career, he has overseen various budgeting and business planning functions, including the implementation and operation of ERP, planning, and reporting systems, the establishment of a global business unit, and the administration of corporate FP&A and senior management staff functions.
He is a native English speaker and is fluent in Japanese.
Education
Mr. Riley earned his MBA from the Thunderbird School of Global Management and his bachelor's degree in Japanese with a minor business administration from Brigham Young University.