Patrick De Craene
Vice President of Finance, Administration & Legal, Europe
Patrick De Craene is a seasoned financial, administration and legal affairs executive, with over 30 years of budgeting, controlling and financial management experience. At Ajinomoto Bio-Pharma Services, he is responsible for the all corporate finance and investment strategy, and overseeing administrative and legal operations for Europe.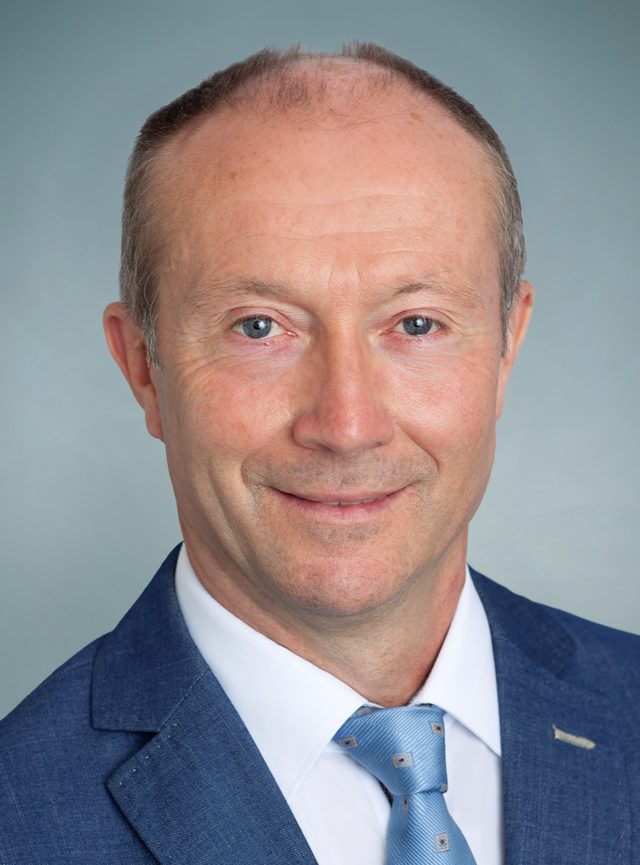 Career
Mr. De Craene joined the company in January 1990 as Controller with responsibilities for budgeting and reporting of operations, coordination center and a joint venture company in Belgium. In 1998, he was promoted to Deputy Financial Director in charge of controlling, finance, accounting, and IT. In 2001, he assumed his current role and was actively involved in setting up the joint venture with Granules OmniChem, as well as, financial investments and divestments. He is also accountable for risk and insurance management and legal affairs.
Previously, Mr. De Craene worked at Philip Morris BeLux – Tobacco Business as the Marketing Controller. Mr. De Craene began his career as the Assistant Group Controller at Erta Group (DSM Engineering Plastics Division) for US and Europe entities.
Mr. De Craene has served as a member of the Ajinomoto OmniChem Board since 2014.
Education
Mr. De Craene holds a Master of Applied Economics (Antwerp University), a Master of Finance (Brussels University) and a Master of Information Management (Ghent University). He also has taken several Strategic Leadership Programs at Vlerick Business School in Ghent, Belgium.