Flor Boeckx
Vice President of Human Resources, Europe
Flor Boeckx is a seasoned Human Resources professional with over 30 years' experience in leading and managing employee and industrial relations, HRIS projects, compensation & benefits and overseeing talent acquisition. In addition, He has supported various OD and change management projects. At Ajinomoto Bio-Pharma Services, he is responsible for the organizational structure and culture, employee engagement, and talent management of the European operations.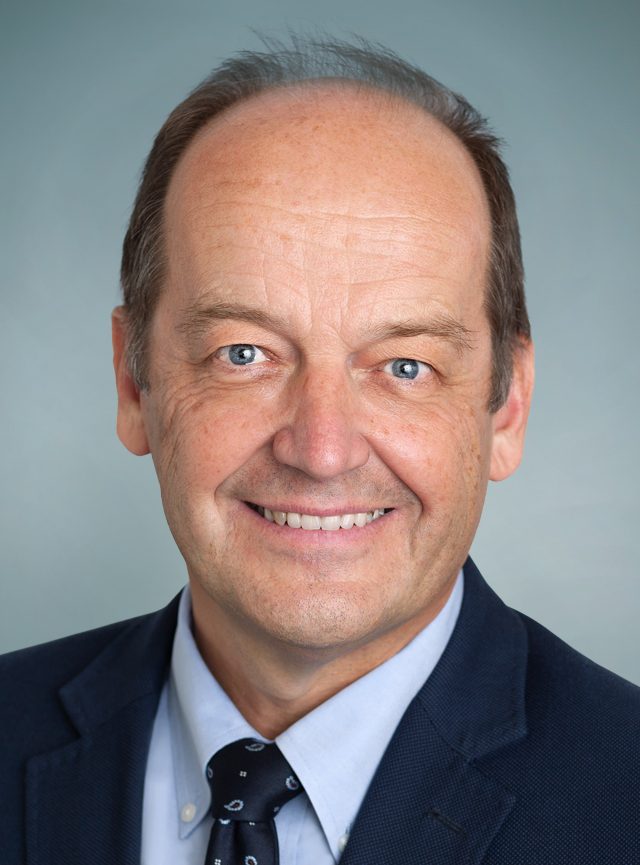 Career
Mr. Boeckx started his career at the company in 2015 as the HR manager for the Wetteren site. Prior to that, he served as the HR Director in an infrastructure company, and he was the HR Manager at Nyrstar in Australia and Belgium, providing strategic direction to align the HR activities with business objectives.
Prior to that, Mr. Boeckx was HR Manager at DuPont De Nemours for the Benelux operations. For the 6.5 years he worked at Borealis Polymers, he held various HR Manager positions and consolidated the HR information systems for six European operations. Mr. Boeckx also worked at Philips Electronics in logistics and HR.
Education
Mr. Boeckx holds a Master of Social Sciences (organizational sociology) from the University of Antwerp, and a post university degree in Business Economics from the Catholic University of Louvain. He has attended numerous business training programs including: Consultancy in Groups and Organizations (University of Hasselt and Western Reserve University, Cleveland), HR Strategy in Transforming Organizations (London Business School) and the Advanced Management Program (Vlerick School of Management, Ghent).