Bruno Flour
Vice President of Business Systems, IT and Operational Excellence, Europe
Bruno Flour is an experienced Life Science Manufacturing executive with over 30 years of expertise in operations and site management. At Ajinomoto Bio Pharma Services, he is responsible for managing Business Systems, IT and overseeing Operational Excellence, Environment, Health &Safety and Corporate Social Responsibility initiatives for the European operations.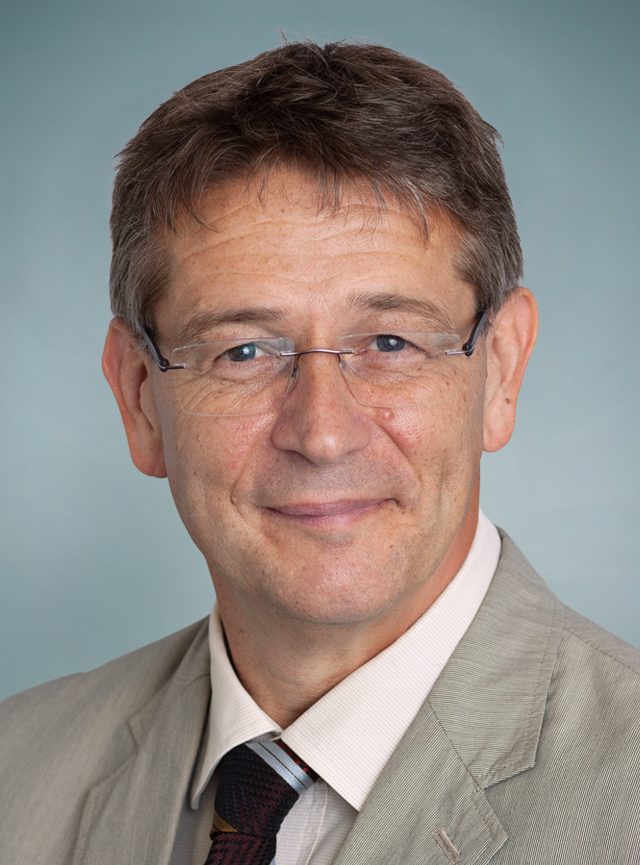 Career
Mr. Flour started his career with the company in 1983 as a Production Engineer at the Wetteren facility, moving to Balen site in 1995 to start up new small molecules manufacturing plant. In 1998, he was promoted to Production Manager and subsequently Site Director at the Balen Site.
In 2007, Mr. Flour increased his responsibilities to serve as the Site Director for the Balen and Louvain-La-Nouve sites. In 2010, he started as Director of Operational Excellence, and in 2014 became the Director of Compliance, Quality and Operational Excellence. Mr. Flour assumed his current role in 2017.
Education
Mr. Flour holds a Master of Chemical Industrial Engineering from KIH Oostende in Belgium.