Eric De Vos, Ph.D.
Vice President of Global Innovation and Director of R&D, Europe
Eric De Vos has over 20 years' leadership experience in developing and implementing R&D and innovation initiatives for small molecule intermediates and APIs. He is responsible for leading the R&D and Innovation strategy of Ajinomoto Bio-Pharma Services, as well as growing and improving the 80+ person R&D organization for the CDMO.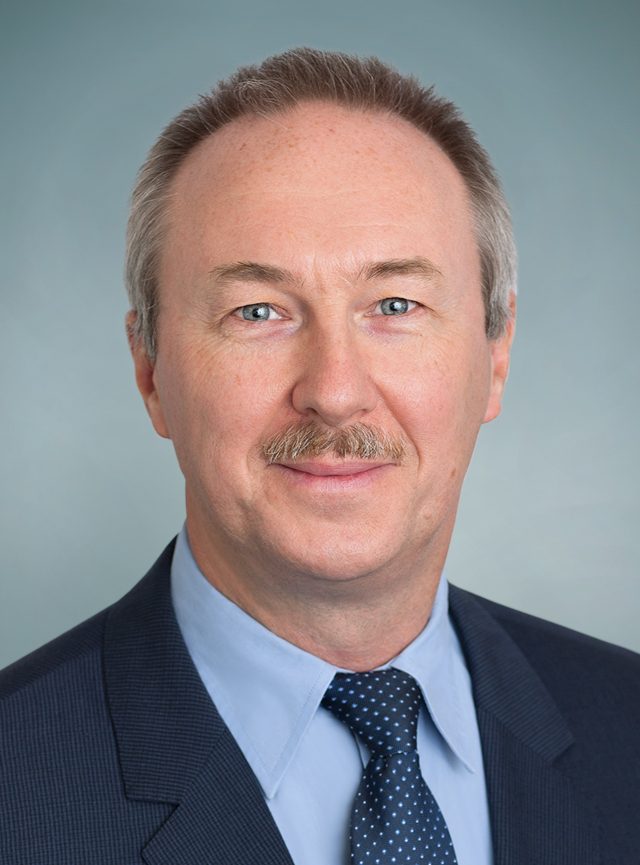 Career
Dr. De Vos started in his current role as Director R&D and Innovation in 2017, leading the R&D team to implement new technical capabilities, support the R&D activities at Granules OmniChem, and delivering innovations as to expand the customer and product portfolio.
In 2011, Dr. De Vos was promoted to the Director R&D Pharmaceutical Fine Chemicals, where he led the process and analytical development R&D and pilot plant team at the two Belgian facilities. Two years later, he added the Pharmaceutical Fine Chemical Business unit to his responsibilities. In this role, the business unit increased profits by restructured product portfolio, improved new customer project selection, and maximized capacity utilization of pilot and commercial manufacturing units.
After joining the company in 1993, Dr. De Vos worked as a Research Project Manager for 7 years, where he was responsible for process and analytical development work of pharmaceutical fine chemicals and APIs, and tech transfers to pilot and commercial plants. In 2001, he started as the R&D Projects Manager with responsibility for the implementation of an R&D project management system for new custom manufacturing products, in addition to managing the technical evaluation of potential new products for manufacturing.
Dr. De Vos began his career in R&D and innovation with his post-doc research work: designing a new manufacturing process for an antiviral API, which was commissioned by a fine chemical/generic company.
Education
Dr. De Vos holds PhD and Master's degrees in Chemistry from Antwerp University (UIA). He has attended numerous business training programs including: Orchestrating Winning Performance at IMD Lausanne and Middle Management at Vlerick Leuven Ghent Management School.