K. V. V. Raju
Vice President and Head of Indian Operations
KVV Raju has over 20 years of international management experience in API parenteral and vaccine manufacturing development. At Ajinomoto Bio-Pharma Services, he is responsible for overseeing and managing the operations and performance measures in the Indian operations.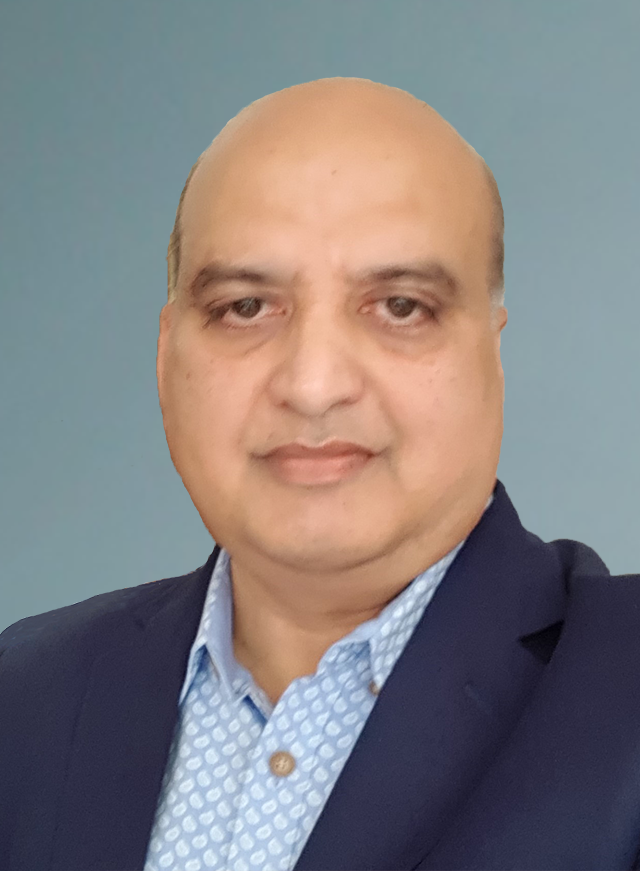 Career
Mr. Raju joined the company in 2015 with joint venture company, Granules OmniChem, as the CEO. His prior experience includes 16 years in various roles at Dr. Reddy's Laboratories at their Russia, China & India locations. He has also worked at Orchid Chemicals & Pharmaceuticals in Chennai and Biological E. Ltd in Hyderabad in India.
Specializing in managing joint ventures, strategic marketing and alliance management, Raju has considerable international experience working with entities spanning four different continents including Moscow in Russia, Shanghai in China, Johannesburg in South Africa also northern & southern parts of India.
Education
Mr. Raju graduated from the Department of Pharmaceutical Sciences at Andhra University, Visakhapatnam. He holds a Master of Pharmacy and post graduate diploma in Sales & Marketing Management.