Nobuhisa Shimba, PhD
CEO and President, Ajinomoto Bio-Pharma Services US
Dr. Nobuhisa Shimba is an experienced leader with over 22 years of experience in the biotechnology, life science, and pharmaceutical industries. As CEO and President of Ajinomoto Bio-Pharma Services United States, he is responsible for overseeing all aspects of the CDMO business at the US site.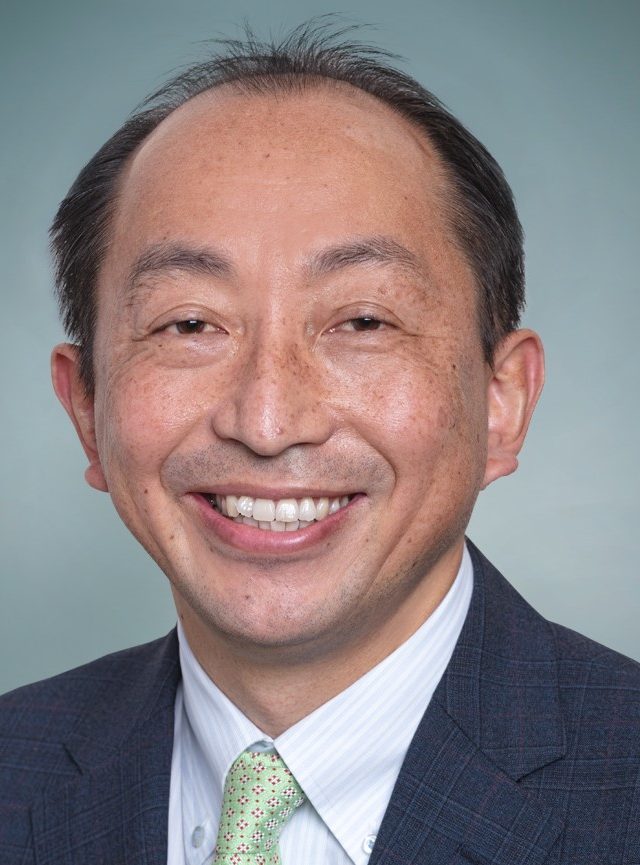 Career
Dr. Shimba began his career at Ajinomoto Co., Inc. as a research scientist. From 1998 until 2009, he worked for Ajinomoto Japan R&D developing various products and production processes. During his time with the R&D group, Dr. Shimba formulated and led teams in developing innovative protein chemistry, enzymatic, and engineering processes for various Ajinomoto products.
From 2009-2013, Dr. Shimba was the Manager of the R&D Planning Department at Ajinomoto headquarters in Tokyo, where, as one of the core team members, he successfully led the team in entering the diagnostic service business in Japan.
In 2013, Dr. Shimba was appointed to General Manager of North American Research & Innovation Center at Ajinomoto Health & Nutrition in the US. During this time, he was tasked with business development and expansion projects, one of which was for medical nutrition. Starting 2015, he led a team to enter the medical nutrition business, which culminated with the successful acquisition of Ajinomoto Cambrooke in 2017. Since then, he has served as the Sr. Vice President of Ajinomoto Cambrooke and on board of directors for Ajinomoto Cambrooke, Quaris S.r.L. (a subsidiary in Italy), and Cambrooke UK.
In addition to his responsibilities with Ajinomoto Cambrooke, Dr. Shimba served as the CTO and Executive Vice President of Ajinomoto Health & Nutrition North America (AHN) since 2019. He joined Ajinomoto Bio-Pharma Services in his current role in January 2021.
Dr. Shimba has also taught at the Japan Advanced Institute of Science and Technology (JAIST) (2001-2002) and Yokohama City University (2007-2013) as visiting associate professor.
Education
Dr. Shimba received a Ph.D. in Pharmaceutical Chemistry from the University of Tokyo in 1998. He has achieved numerous awards and recognition in this field. From 2002 to 2004, he was a visiting scientist at the University of California, San Francisco.