Peter Stuyck
Sr. Advisor, European Operations
Peter Stuyck is a seasoned executive with extensive experience in site and operations management. At Ajinomoto Bio-Pharma Services, he serves as the Senior Advisor for the European Operations.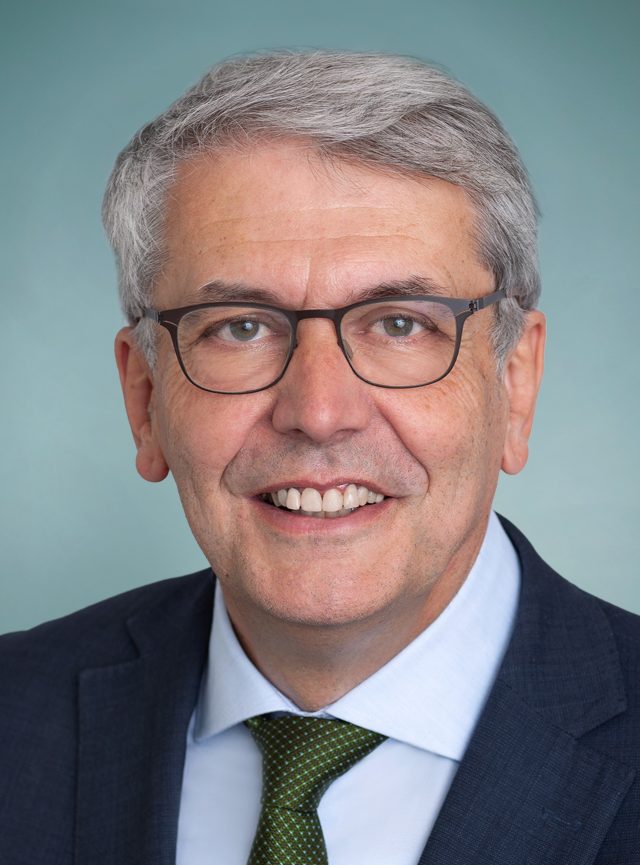 Career
Mr. Stuyck joined the company in 1999 as Corporate Operations Director and member of the Management Committee for OmniChem. From 2007 to 2021, he served as Managing Director of the sites in Belgium and the joint venture in India. Peter is currently the Senior Advisor for European and Indian Operations at Aji Bio-Pharma.
Previously, Mr. Stuyck served as the Site Director for Campbell Foods in Belgium. In 1984, he joined Groupe Danone serving in several different functions, of which he served 5 years as Site Director for two different plants.
Mr. Stuyck is a member of the Ajinomoto OmniChem Board since 2007, and member of the Granules OmniChem Board (JV in India) since 2011. In 2017, he began serving as the Chairman of the Board of Directors A2A (Spain).
Education
Mr. Stuyck holds a MBA from the Flanders Business School in Antwerp and a Masters of Bioscience Engineering from KU Leuven in Belgium.