Satoshi Katayama
VP of Business Transformation, Ajinomoto Bio-Pharma Services United States
Satoshi Katayama has over 20 years of R&D and strategy development experience in the pharmaceutical contract development and manufacturing industry. At Ajinomoto Bio-Pharma Services, he is responsible for corporate governance of the global Aji Bio-Pharma sites (United States, Belgium and Japan).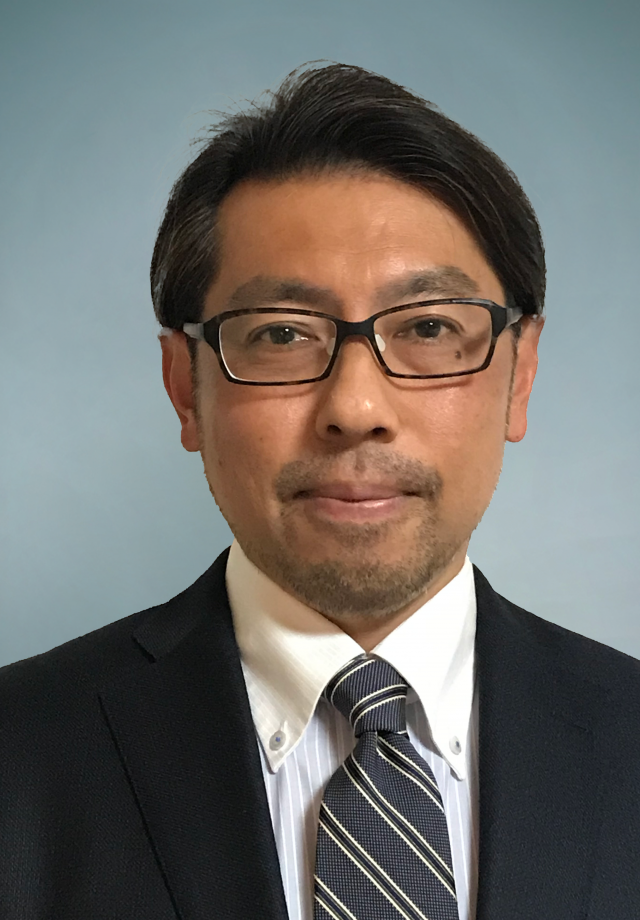 Career
Mr. Katayama began his career with Ajinomoto as a process chemist for the CDMO business in 1994. In 2000, he worked as a process chemist at Ajinomoto OmniChem in Belgium. In 2002, he returned to Japan to lead the Bio-Fine Laboratories as a senior researcher. In 2015, he became General Manager of the Bio-Fine Laboratories Process Chemistry group. In 2017, Mr. Katayama moved to Ajinomoto Group headquarters in Tokyo and started working in the Bio-Pharma Services Department as the Senior Manager of the Planning (Strategy) Group. In 2020, he was promoted to his current position.
Education
Mr. Katayama holds a B.S. and a master's degree in Engineering from Tokyo Institute of Technology.