Wouter Biesemans
Vice President of Compliance
Wouter Biesemans is a successful pharmaceutical manufacturing, quality assurance and compliance executive, with over 10 years of quality leadership experience. At Ajinomoto Bio-Pharma Services, he has global oversight of Safety, Health and Environmental compliance, in addition to oversight of Quality for our EU Operations.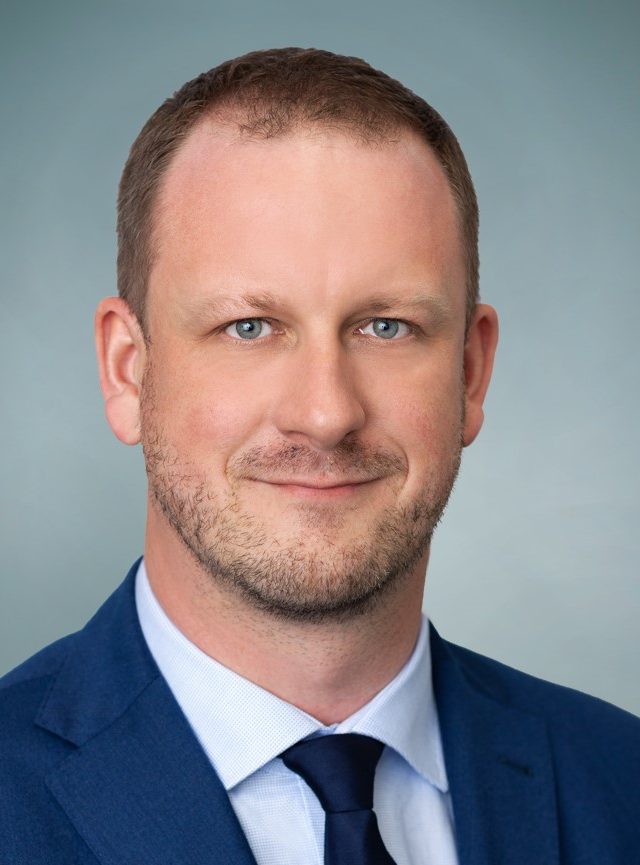 Career
Mr. Biesemans joined Ajinomoto Bio-Pharma Services in September 2018 after 7 years at UCB Pharma, where he most recently served as Director, Head of External Manufacturing QA Neurology. There he was responsible for quality and compliance oversight of CMO manufacturing of APIs, intermediates, as well as bulk and finished products for the EMEA and JAPAC regions. Prior to this role, Mr. Biesemans was the Associate Director, Head of External Manufacturing QA for Europe and APAC regions. Mr. Biesemans started at UCB Pharma as QA Manager, Strategic Vendors and was responsible for managing the Aesica relationship and account for QA.
Prior to UCB Pharma, Mr. Biesemans considerable quality experience through progressing quality leadership positions at Alcon Couvreur (a division of Novartis). He started his professional career at Alcon Couvreur as Supplier QA Engineer for Process Analytical Technology. He was promoted quickly to Group Lead Incoming inspection and subsequently Supplier QA Manager.
Education
Mr. Biesemans holds a Master of Science in Pharmaceutical Sciences post university degree in Industrial Pharmacy from Catholic University in Louvain. He is also a Certified Qualified Person.