Mark Cassidy, Ph.D.
CEO & President, Ajinomoto Bio-Pharma Services Europe
Mark Cassidy is an experienced Life Science and Fine Chemical executive with a successful track record of strategy development and implementation. At Bio-Pharma Services, he is responsible for the European operations, as well as driving performance measures at the Belgium and Indian facilities. He also serves as Managing Director of the Ajinomoto OmniChem and on the board of Agro2Agri.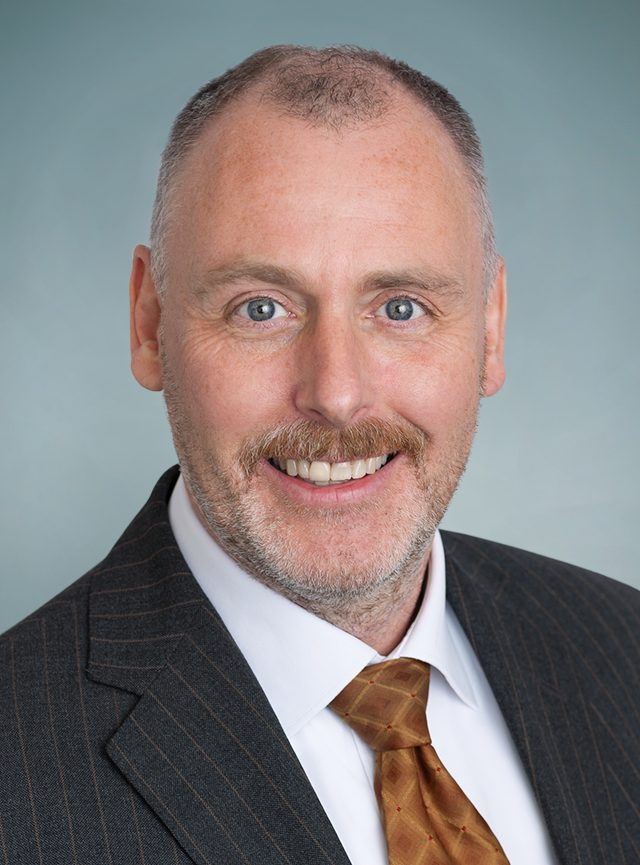 Career
Dr. Cassidy has almost 30 years' experience working within leading industrial corporations, such as Merck, Dow Chemical, Sigma Aldrich, Piramal Healthcare and Ajinomoto OmniChem, during which time he has held leadership positions in Sales, Marketing, R&D, Operations & General Management.
During his career, Dr. Cassidy has worked in areas ranging from the leadership of entrepreneurial teams in the successful development & commercialization of novel IP based pharmaceutical products & services, through to the implementation of strategic changes to markedly improve the customer service and financial performance of contract manufacturing businesses.
Prior to joining the company, Dr. Cassidy was President API Services at Piramal Healthcare, responsible for the worldwide API CRAMS business including the leadership of a team of about 1500 employees across the commercial, R&D and operations functions based in India, Europe & North America.
Dr. Cassidy has broad international business experience, having led multi-site and multicultural business teams for over 20 years. During this period, he has lived and worked in the UK, Switzerland, Germany and USA.
Education
Dr. Cassidy was awarded a BSc (Hons) in Chemistry from Leeds University and a PhD in Chemistry from Cambridge University. He has attended numerous business training programs including: Orchestrating Winning Performance & Driving Innovation and Entrepreneurship at IMD.