Culture, Career & Diversity
At Ajinomoto Bio-Pharma Services, our mission is to help improve the health of humankind. We aim to improve quality of life and inspire a healthier world. We believe that people are our greatest asset and we strive to create an environment where our individual differences are embraced and celebrated. We believe that diversity, equity, and inclusion are fundamental to our success as a company.
We are committed to fostering an inclusive and welcoming environment where everyone feels valued, respected, and has equal opportunities to grow and succeed through personal growth and professional development. We recognize that diverse teams drive innovation, creativity, and better decision-making. It is the unique views, perspectives and experiences of our people that guide how we approach solving problems and is what strengthens us as an organization. We are dedicated to building a workforce that reflects the rich diversity of our global community.
By embracing diversity, equity, and inclusion, we foster a culture of innovation, collaboration, and excellence that propels our company forward. Together, we have the Power to Make.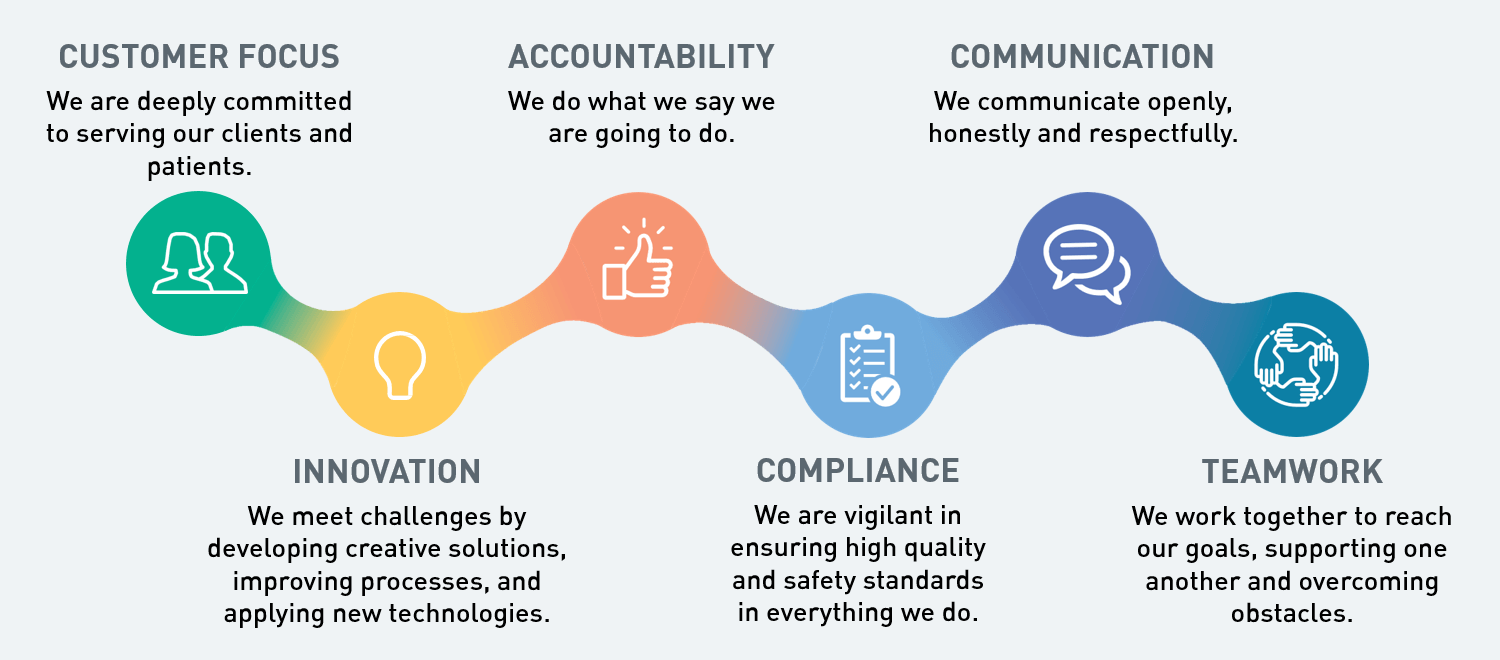 Growing Your Career
Mission
We help improve the health of humankind.
Vision
To be a leading, trusted, and innovative partner to our customers and our employees.